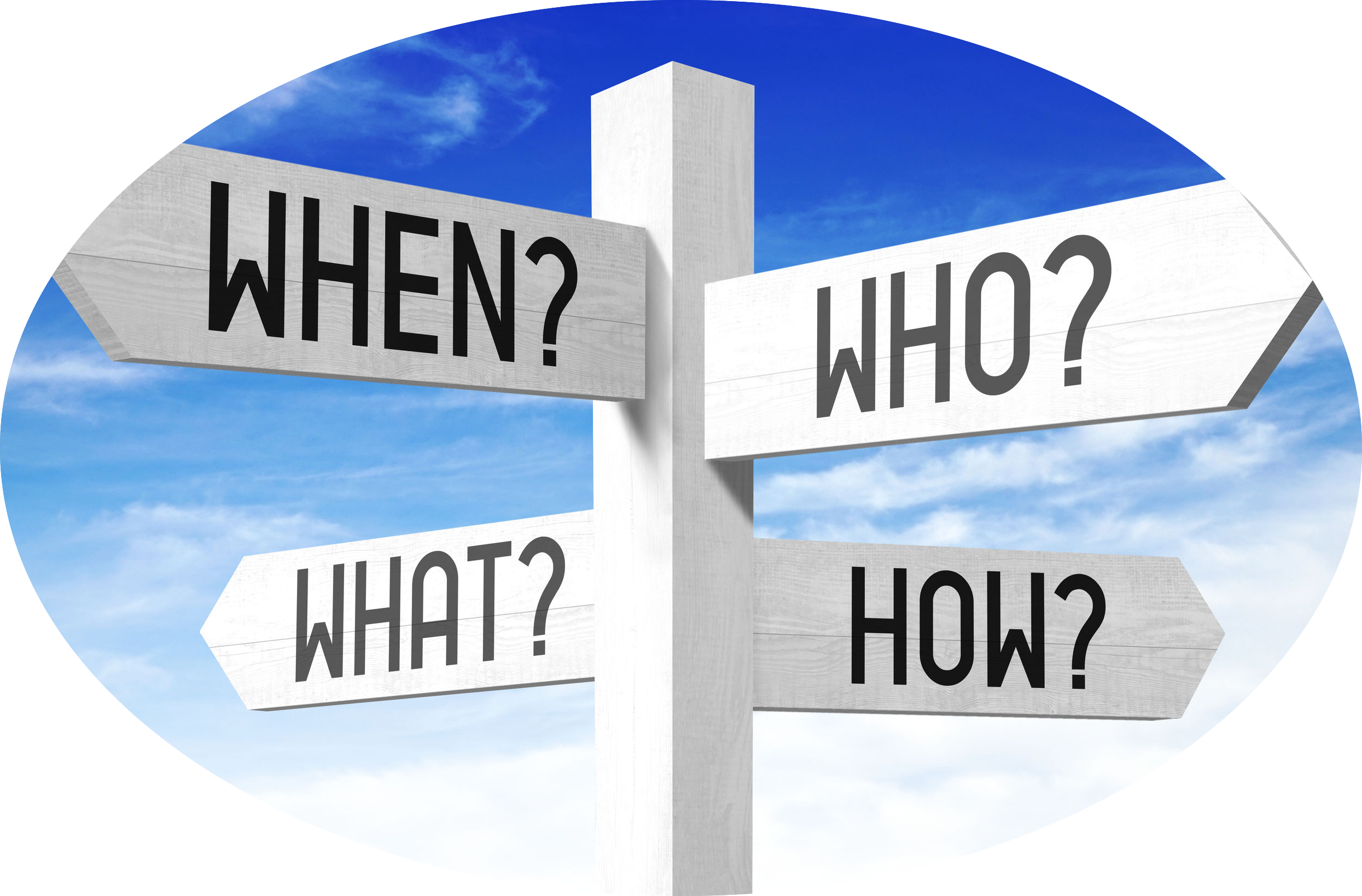 Inner Guidance is a process of self discovery that includes therapeutic and transformational visualisations, sound and touch as well as other coaching tools of self inquiry for life-changing results.
''No one ever goes into deep, inner searching and finds out, "I'm not enough." In fact we find the opposite.
NO MATTER WHAT has occurred in the past, when we meet ourselves openly and honestly, we discover something astonishing,
empowering and deeply humbling
We are ENOUGH!
GOOD-ENOUGH, GREAT-ENOUGH, GOD-CREATOR-ENOUGH!'' Amara Samata
When you feel ready, willing and able to explore and dive into your extraordinary self, Inner Guidance might be the process for you and I will guide you there to the best of my ability.
In this journey of self discovery and connection, there are no shortcuts; with patience and tenderness to the self, by honouring and applying our human capabilities of forgiveness, gratitude, awareness, compassion, trust and love all is possible and healing is available to us.
About my journey with Inner Guidance:

In 2019 I travelled to Bali for a 3 week retreat and training program with Amara Samata, the founder of Inner Guidance International (IGI).
My husband for the last 25 years, Rob, died very suddenly in 2018, and I needed to be away from everything, to be with my feelings. I needed a support system that truly allowed me to heal past and present emotions, so I could again choose to live my life, in my new reality, with courage, truth and peace.
IGI in Bali felt like a good idea and a good place to be.
Although I had never experienced IGI before, I had done the Inner Dance practitioners' training twice (in 2012 and 2013) in the UK with Katie Holland and facilitated many sessions privately and for groups. The Inner Dance process was created by Pi Villaraza in the Philippines, from which IGI was developed by Amara Samata.
Trusting the calling to go to Bali, I used the time to heal using the Inner Guidance process and it helped me fall in love with myself again; to feel whole and become present in every moment as it comes, whatever life presents.
I wish to inspire and help you feel the same too.
What happens in an Inner Guidance session:
We will first have a chat to get clarity about what is inspiring or challenging for you at the moment and your relationships/experiences with the people around you (past or present, alive or dead) that nourish and support you or hold you back.
You will then be guided into a deep relaxation usually using awareness to the breath or body.
When you are relaxed and ready, I will present for you a series of questions that invite an inquiry into the emotions, situations and relationships that are having an affect on your life at the moment.
At this point I might ask you to answer some questions to yourself or out loud and I will use touch and sound/music to support your experience.
In each session, you will be guided into an inner journey in which you will realize, release, transform and set free all that is no longer needed in order to make space for the new, allow self healing and love, growth, change, connection freedom and joy to enter and fill your life.
Each Inner Guidance session unfolds in its unique way and as you become familiar with the process and start to trust it, me and you you will go deeper.
It is and invitation to travel into your inner landscape, explore and become familiar with it in order to be able to let go of the defences you had put in place to protect yourself and feel safe in the past and present.
It is a process that allows you to transform your life and set yourself free so you can live the life you are here to experience.
I am also regularly running

Inner Guidance Retreat Days

. During the day we will have a group Inner Guidance session, an integration process and a Cacao Ceremony. We will also enjoy a light lunch together and a selection of teas and gluten/sugar free cake.

If you are wanting, willing & feel ready, I invite you to

get in touch with me.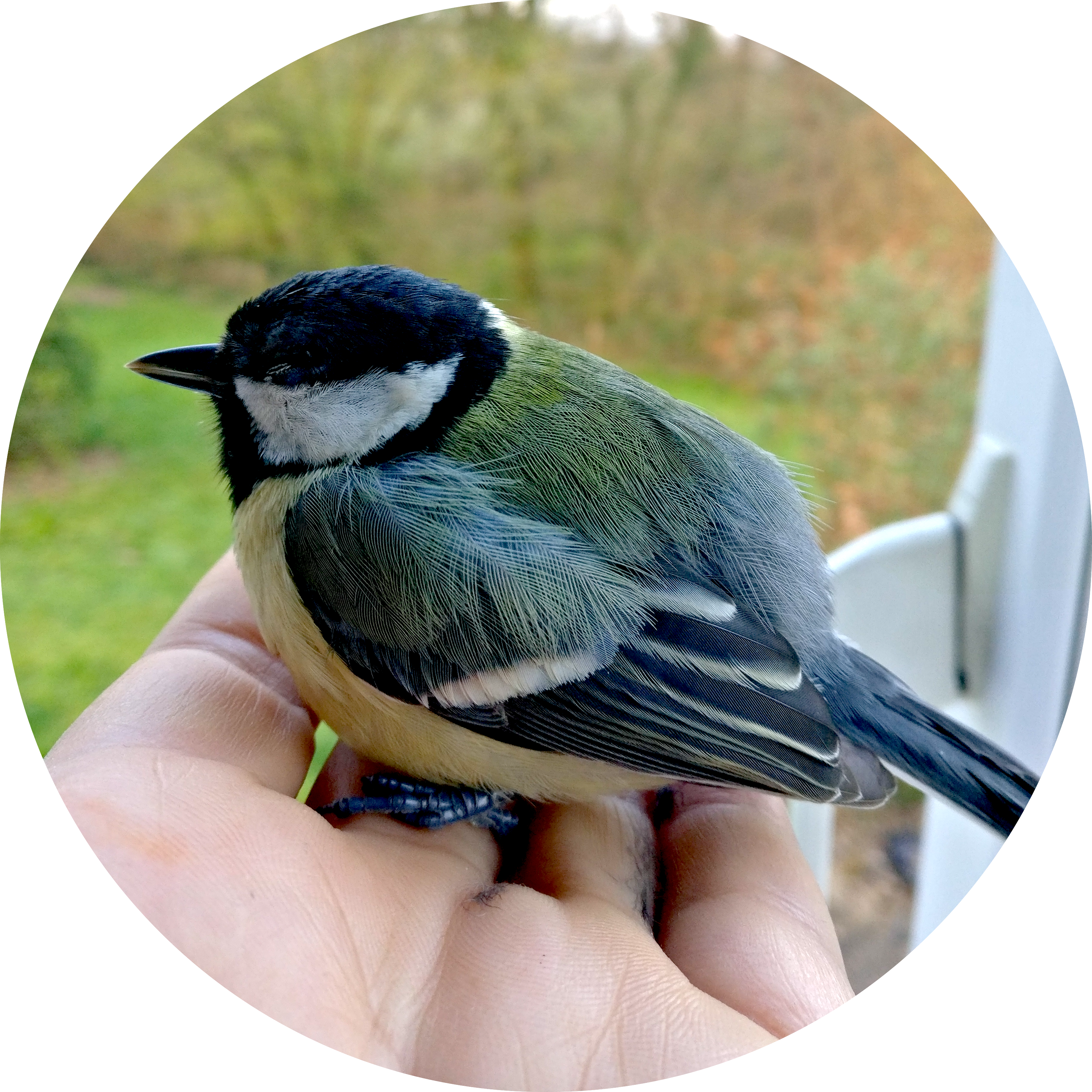 ''Me and us together, let's give ourselves permission to explore what we are all longing to be - Connected & Free'' Amara Samata

"In my opinion this is a profound and amazing process. Galit held the space so that I could feel and hear what was within myself, to find clarity and learning from the experience and to choose freedom and expansion. I found it an extremely powerful session and although it was on video chat it was like Galit was in the room with me. I use the process on my own now and can move from a place of negativity to feeling my heart again. A wonderful tool."
JW
"The weekly sessions with Galit allow me to be listening to my body's spontaneous movement and the messages it holds.
Galit in her steady, open approach leads me in the session to the deep and creative source within me. She invited me on a journey that gives me the opportunity to discover and meet parts of me I dared not give space to on my own. This journey brings about understandings, healing and change.

"
SZ