---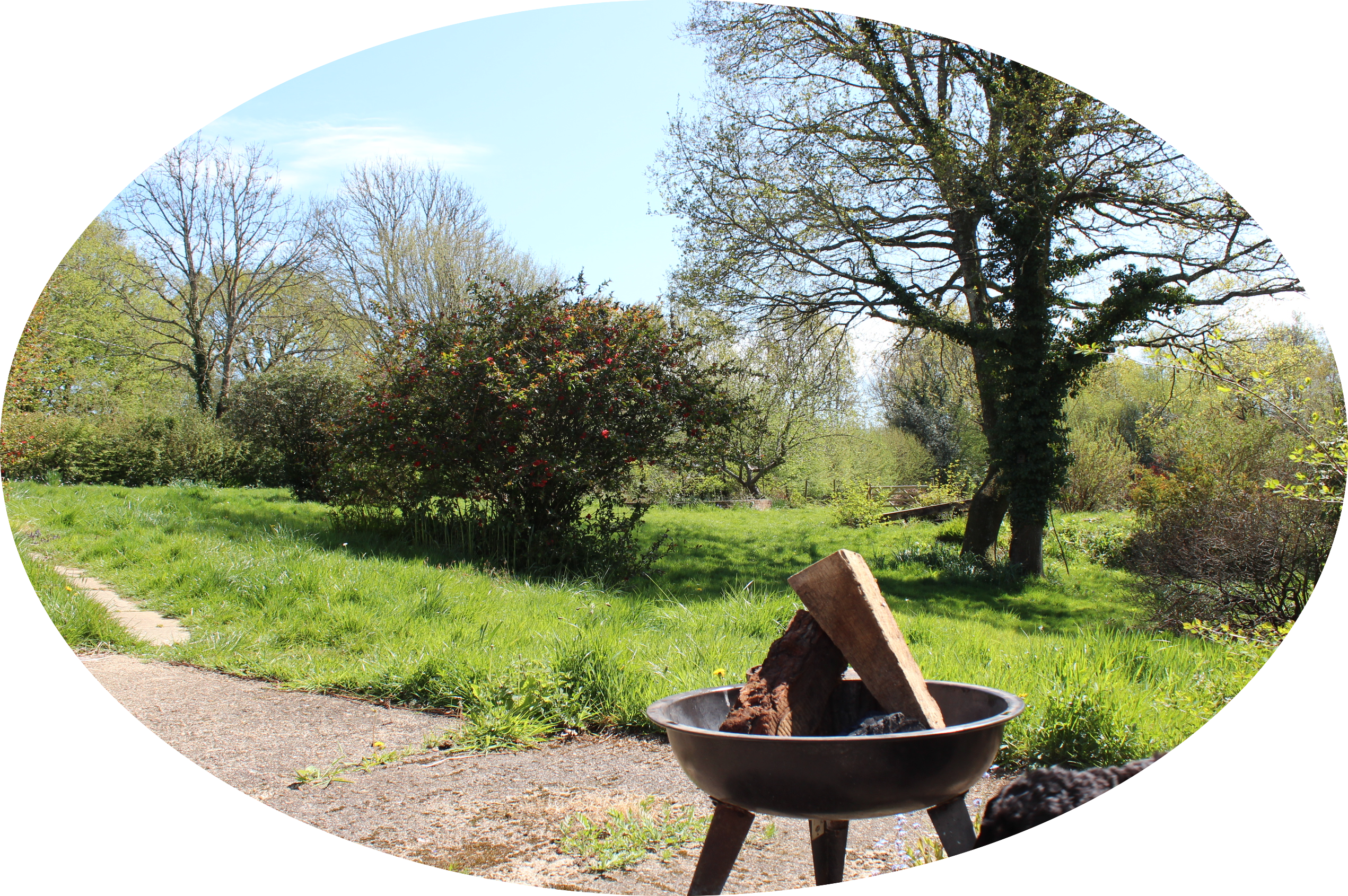 Farmcote Studios are nestled in the beautiful East Sussex countryside near Heathfield.
In this natural tranquil setting you will be amongst nature, trees and besides a stream, this will have a calming effect straight away and a friendly and homely welcome will put you at ease as you step inside.
Farmcote Studios is a collaboration between Galit and two of her three children, Kai and Maya.
Galit is offering inner guidance, self enquiry, inner transformational, healing/acupuncture treatments, workshops and day retreats.
Kai is using the space as a music production/recording studio and band practice.
Maya has her pottery studio from which she creates and sells her lovely ceramic work. She also offers workshops for up to 2 people.
The main studio is available for hire if you want to run your own workshops from here. It is already used by Angela Mason for her Gongs Baths and Naphia for Constellation Process workshops.