"Live as if you were to die tomorrow. Learn as if you were to live forever."

―
Autumn Cacao Ceremony and Gong Bath Session
Sunday 19th Septmber 2021

with Galit and Angela
11.00-14.00, £65 per person at Farmcote Studio Old Heathfield
Angela Mason and I would like to invite you to join us for the Autumn Gongs & Cacao Ceremony.
Take a moment to go within and reflect.

Recharge, rest and heal.
Connect and get inspired.
Find clarity and open your heart so the way ahead flows with ease.
Remember:
Symptoms are the body's way to talk to us, if we listen and know how to treat it better, it will heal.
Emotions are the soul's way to talk to us, when we listen and learn their language we can do something to make ourselves feel better.
There is no separation between the times we feel happy, courageous and peaceful to the times we feel sad, fearful and angry in the same way there can not be any separation between day and night, expansion and contraction, life and death. Without one, the other will not exist.
When we know what we want, the mind can relax and we can choose to get it. Knowledge gives us choice.
Everything is as it is. We just need to learn to trust!
More Information:

Galit will lead you through a Cacao Ceremony after which Angela will play the Gongs.
Cacao Ceremonies are a very old ritual from South-America. The Inca's and the Maya's discovered the deep, loving and healing power of pure cacao. The 100% raw cacao supports you gently wherever you are at. It increases the blood flow, lowers your blood pressure, relaxes the muscles and connective tissues which generates an expensive feeling, often centred around the heart.
Gong's Sound Healing brings a sense of deep relaxation, rest and renewal when they relax into the sounds, let go and allow their soundscape to unfold.
It is a relaxing and transformative experience of sonic bliss. As you float on gentle waves of sound it's like a deep massage and tune-up of your entire being by the complex sounds.
You are immersed in the tones and vibrations of gently played Gongs, drawing in the sounds you need, encouraging a return to harmony and filling you with the message of wholeness and renewal.
Location: Farmcote Studios, Old Heathfield, TN21 9AP
You can pay with this PayPal Link: https://paypal.me/GalitHughes?locale.x=en_GB

or my PayPal email is galit@shunyata.co.uk
Angela and myself are looking forward to be spending the solstice weekend with you XX
"I just wanted to thank you for the cacao ceremony and gong bath last Sunday.
I have had a very turbulent time recently, my sister recently became very ill with brain cancer and I've been supporting her family and my parents through it. I had felt very anxious and stressed in recent weeks.
Sunday was incredibly healing for me. I am feeling more grounded and calm and able to cope with life once again. It has really been very strong the change in me. So thank you and Angela from the bottom of my heart for your healing and kindness and energy". C

***************************************************************
A Journey of Self Discovery to the Wholeness of You
4 New Moons Sessions

with Galit Hughes
Sunday 5th September 2021, 11.00-14.00
Sunday 3rd October, 11.00-14.00
Sunday 31st October, 11.00-14.00
Sunday 5th December, 11.00-14.00
I invite you to join me to take a journey of self discovery to the wholeness of you.
Find out what message does your body's aches, pains and symptoms hold for you that if you listen and act they could soften and heal.
Discover what you become when you reveal, heal and integrate all the forgotten wounded parts of you.
What does become possible then you drop off all the stories you tell yourself?
What if you finally felt safe to remove the defense mechanisms you constructed to protect yourself and forgot to take down?
Falling in-love back with yourself
Taking time to reconnect, learn and discover
Dance to your own rhythm and move with the beat of your heart
Find your way home....
With different modalities I have learned over the years such as Inner Guidance, Inner Dance, Meditation, Movement, Journaling, Breathwork, Inner Child work, Cacao Ceremonie and more as well as my experience as an acupuncture therapist and teacher in the last 28 years, I will guide you to reconnect back with your authentic self from which you can manifest your heart's desires.
Every New Moon session will examine deeply a different aspect of ourselves using a variety of different exercises to explore, reveal and heal the body and emotions, calm the mind and connect to the soul.
It will be:
inspiring graceful heart opening
fun full of possibilities
healing exciting liberating
relaxing
energizing and more
I invite you to become your best healer and I hope that you will choose to take this journey with me.
To find out more about Inner Guidance click HERE

To find out more about what is a Cacao Ceremony please click

HERE



For more information and booking please contact Galit on

galithughes@gmail.com

or 01435 864795
Investment:
£60 for each New Moon, £110 for 2 New Moons, £150 for 3 Moons £180 for 4 New Moons.
Booking in advance only please.



Place: Farmcote Studios, Old Heathfield (full address will be given on booking).
You can pay with this PayPal Link: https://paypal.me/GalitHughes?locale.x=en_GB

or my PayPal email is galit@shunyata.co.uk
I am looking forward to spending this time with you! Galit X
No one ever goes into deep, inner searching and finds out: I am not enough.
In fact we find the opposite" Amara Samata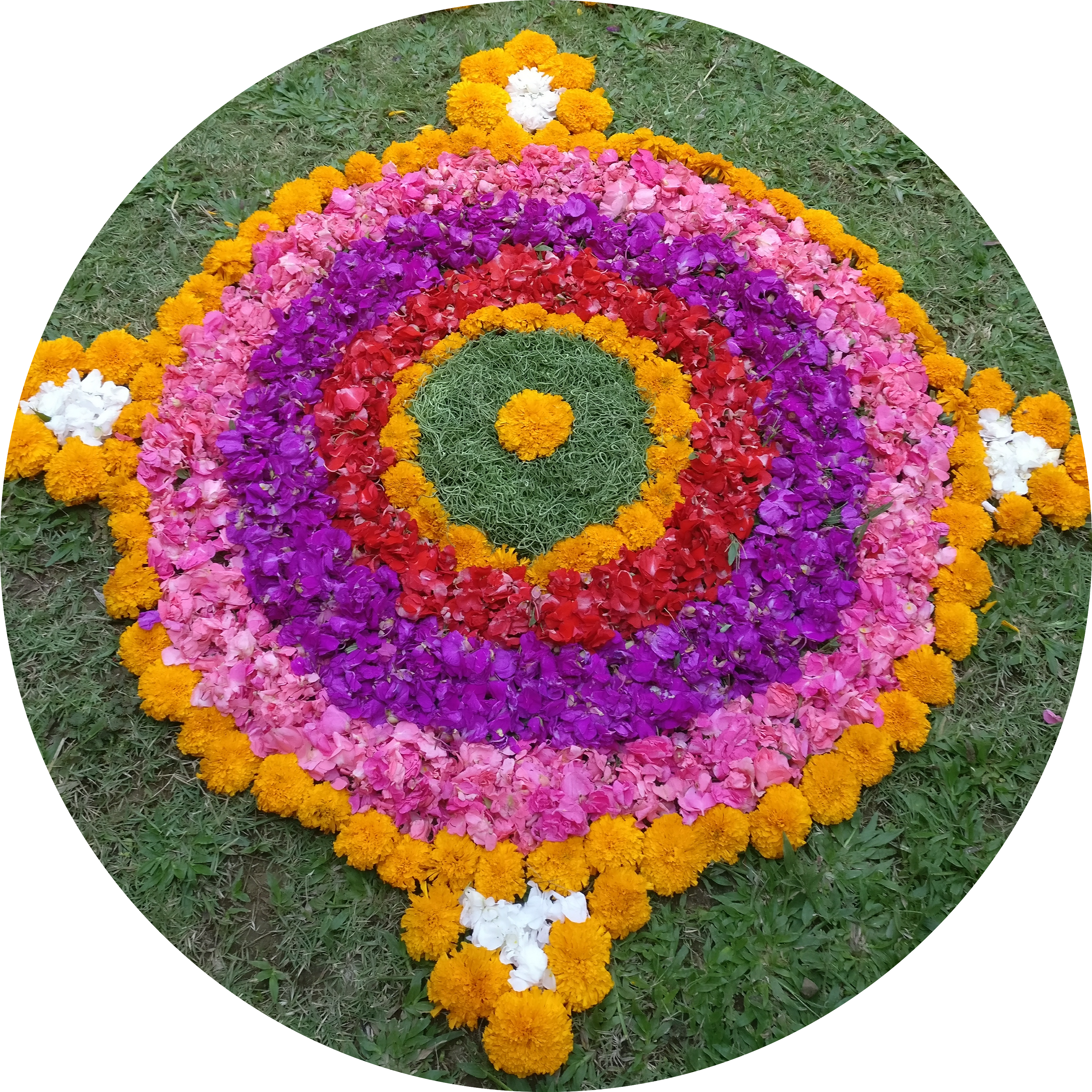 "Learn to light a candle in the darkest moments of someone's life. Be the light that helps others see;
it is what gives life its deepest significance."